The King of Hearts and the Queen of Hearts
They came for tea and a fine romance,
Then danced in the Boureé
But oh, the King, he sloshed his tea,
And slipped on the splash when he came to dance
He tripped the Queen, who gasped and fell,
And then - he ripped his pants -
A great, wide gash for the world to see -
His under-wonders, yes, oh yes!
A great, wide gash for the world to see,
His garishly red underpants.
So the King and Queen, they scampered out,
And as they departed, they turned to shout:
"It's not a party that we want; it's not a fine soiree!
But a cup without holes and a nice game of bowls
A sup without mockers or giggledy gawkers
That's all that any of us can ask:
A dinner and dance, a small romance
But nary a snort if we should split
The seat of our royal pants."
I thought it would be fun to do a series inspired by playing cards.
These are India ink and watercolor on Canson paper.
I made the picture bones into
free, printable coloring pages.
You can gussy them up to your heart's content,
or give them to your pals for Valentine's Day!
Some of our Favorite Royal Reads:
from Alice's Adventures in Wonderland,
illustrated by Lisbeth Zwerger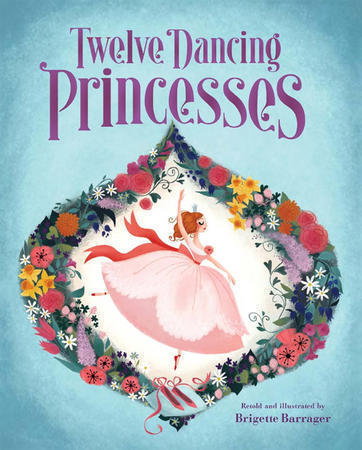 from Twelve Dancing Princesses
- Brigette Barrager
Princess Hyacinth, the Surprising Tale of a Girl Who Floated -
by Florence Parry Heide, illustrated by Lane Smith
Alice in Wonderland - Lewis Carroll, illustrated by Lisbeth Zwerger

The Silk Princess - Charles Santore


Aida - Leontyne Price, illustrated by Leo and Diane Dillon
Mufaro's Beautiful Daughters - John Steptoe
Twelve Dancing Princesses - Ruth Sanderson
Twelve Dancing Princesses - Brigette Barrager
Rapunzel - Paul O. Zelinsky
Rumplestilskin - Paul O. Zelinsky
The Sleeping Beauty - Trina Schart Hyman